Welding service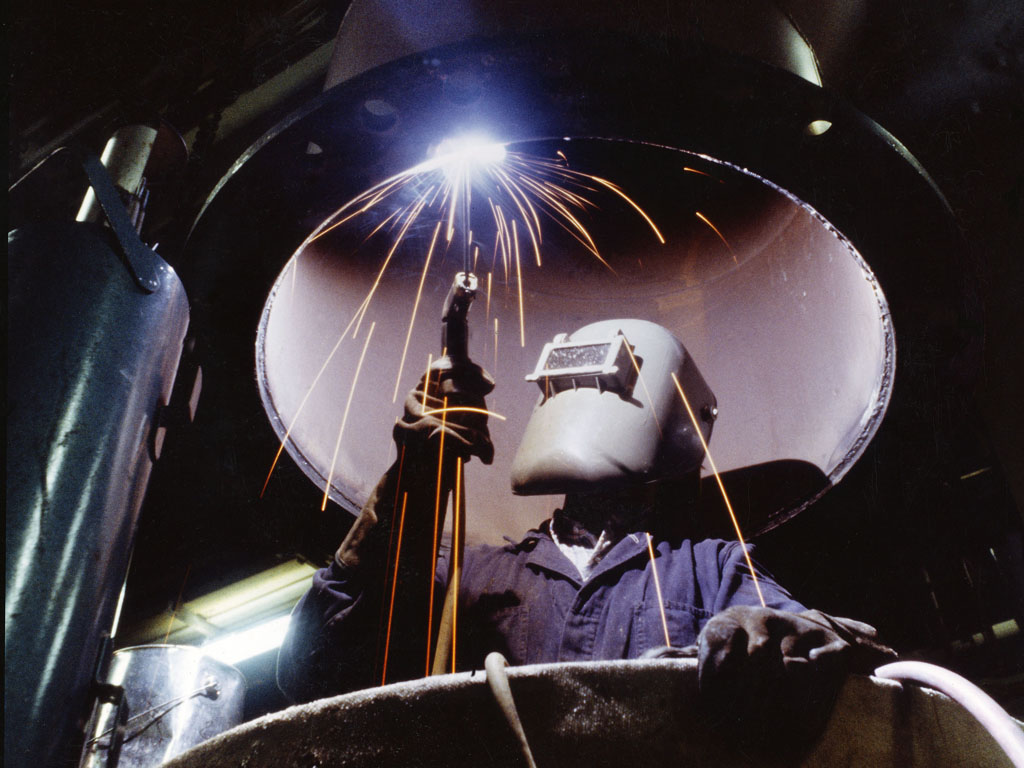 Soudure Laval, welding service is a company that opened in 2010. We offer our services in the field of industrial engineering and everything connected with the fabrication, welding, modification and relocation.
With over 20 years of experience in welding and industrial mechanics, we have the expertise to help you achieving your projects. With Soudure Laval, welding service, there is no difference between small and large projects. Our company has the flexibility to ensure a faster finished product and we guarantee the quality of our services.
Our mission and our strength is to understand the needs of our customers by offering a fair price, professional service and you can be sure the work is done within the requested time. The relationship between the customer and our company is very important to us.
Soudure Laval, welding service will be a definite asset in one or more of these areas of activity:
• Industrial Mechanics
• General Welding & Fabrication
• Mobile Welding
• Installation
• Dismantling
• Maintain, Repair, Troubleshooting
• Change of mechanical systems
• Relocation of heavy bulky equipment /
• Adding components and logical security
• Machine Start-up
• Pneumatic / Hydraulic / electric
• Proportional Hydraulic
• Mobile Industrial Machinery / commercial /
• Conveyor
• Piping
• Production lines
• Upgrades, production rates
• Automation / Electromechanical
• Preventive